SaaS-based Cyber GRC

Automation (CGA) platform
Gain complete coverage across all security frameworks and IT environments with the strength of advanced GenAI and NLP automation and intuitive user interfaces
Supercharge
Your Security Compliance
Visibility
Get in-depth ongoing insight into your compliance and risk posture
Efficiency
Save thousands of hours of manual work by leveraging the power of true automation
Enforcement
Put security policies and procedures into action to maintain accountability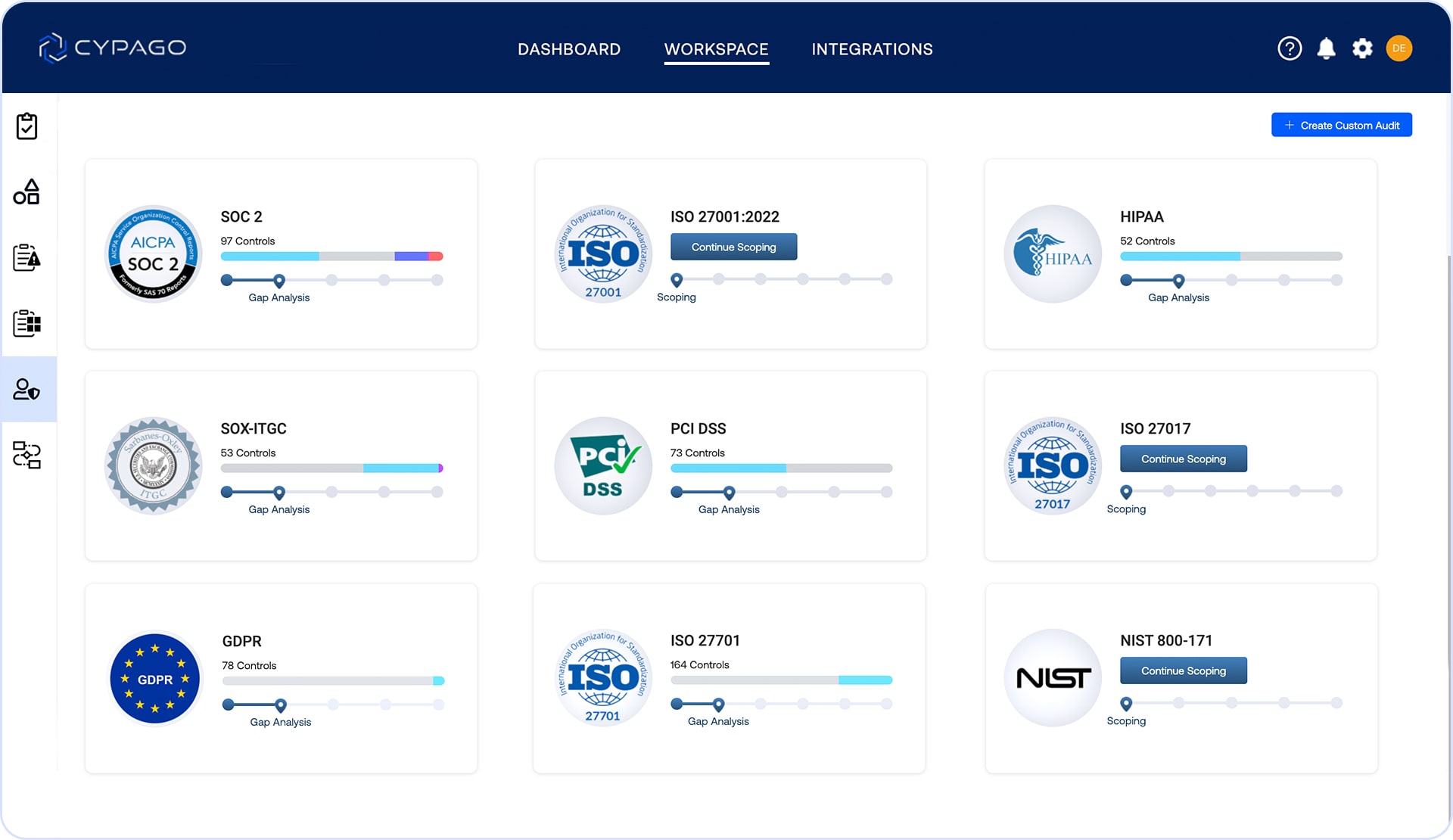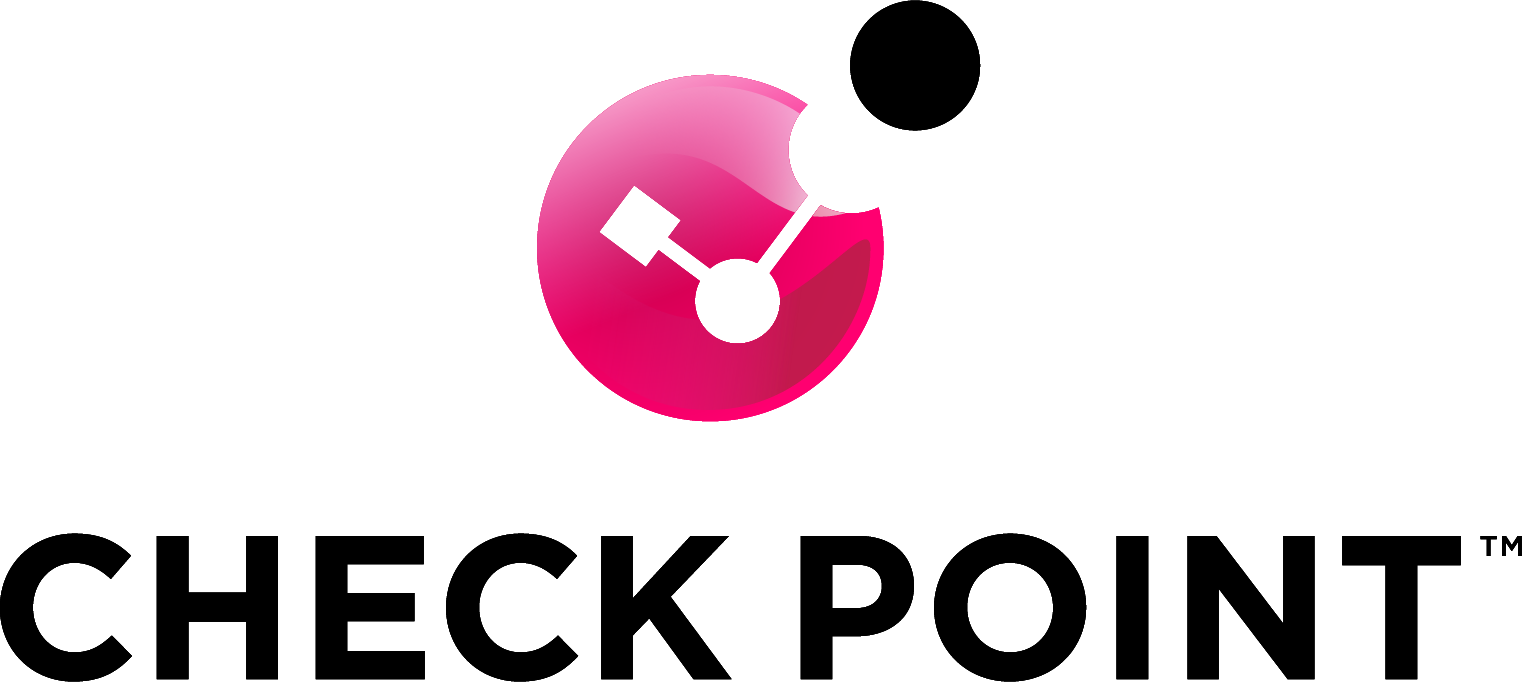 Cypago has simplified and streamlined our compliance process. With its powerful integration capabilities, we have easily stayed on top of our regulatory obligations. The platform's intuitive interface and customizable workflows have allowed us to tailor our compliance program to our specific needs and ensure we are always up-to-date with the latest regulations. I highly recommend Cypago to any organization looking to improve its compliance program and reduce risk.
Coho is an expert in product-led growth technology, not necessarily in compliance. Cypago's platform and its team provided us with exactly the expertise and technology we needed.
Fordefi is on a mission to enable financial institutions to securely hold digital assets. Therefore, it was critical for us to demonstrate compliance and prove data security and privacy. Cypago, using its compliance automation platform, enabled us to achieve compliance cost-effectively and ultimately enable more business.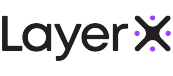 As a fast-growing startup company, we needed to be SOC 2 compliant to establish customer trust. Cypago enabled that for us and made it as easy as it gets!
Orcanos just got ISO 27001:2013 certified. Cypago made the whole process focused and clear. Also, because of Cypago, the audit was smooth and fast. Looking forward to completing our SOC 2.
Compliance Insights & Resources